Welcome! 
The Hometown Band is a community band of all volunteers of many ages, levels of experience and abilities. We enjoy performing Spring, Summer, Oktoberfest, and Christmas concerts around Kitsap County. 

Are you a musician? Consider playing with the Hometown Band. No audition required. We meet on Tuesday from 7:00-9:00pm at the Silverdale Lutheran Church. 
We are a 501(c)(3) corporation, for which your donation may be tax deductible. Even though we serve as volunteers, there are still expenses for a community concert band. Your donation would be greatly appreciated. Click on following link to see ways that you can support the band. Support the Hometown Band!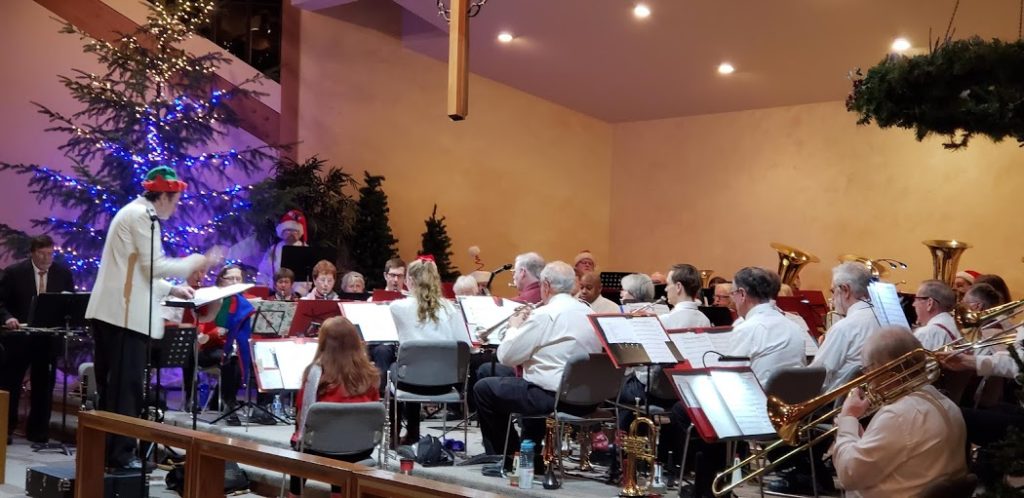 For site questions, please contact HTBadmin